13 Lincoln students named to Jacht spring team | neighborhood supplement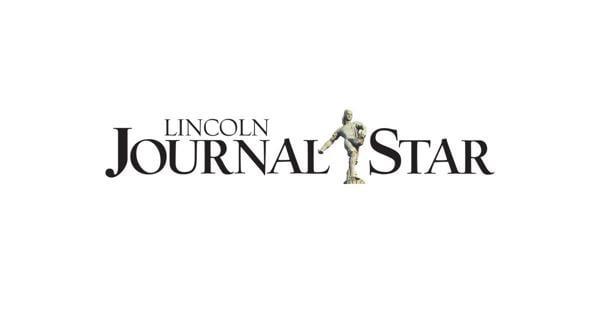 Sixty-five University of Nebraska-Lincoln students, including 13 Lincoln students, have been accepted to the Jacht Agency for Spring 2022. The student-run agency is made up of students from a variety of backgrounds and majors.
Jacht provides advertising and public relations services through the College of Journalism and Mass Communications. The agency provides students with real-world experience by giving them the opportunity to work with a variety of clients on branding, public relations, multimedia design, and more. Jacht has 23 clients this semester, including nonprofits and local businesses.
A student leadership team oversees the day-to-day operations of the agency. The team consists of: Regan Anguiano, Director of Account Strategy; Ra'Daniel Arvie, Director of Communications; Bailee Gunnerson (of Lincoln), director of multimedia; Abigail Hornady, Director of Business Development; and Jenna Stevens, director of public relations.
The following Lincoln students are part of the Spring 2022 Jacht team: Sophia Bolubasz, Connor Bruggeman, Maria Guiza Beltran, Bailee Gunnerson, Bailey Horky, Rachel Lofton, Jaqueline Martinez, Agustin Mendez, Nate Mitchell, Jennifer Nguyen, Hannah Ochsner, Hunter Reifert and Jordyn Sensstock.