A warning from New York farms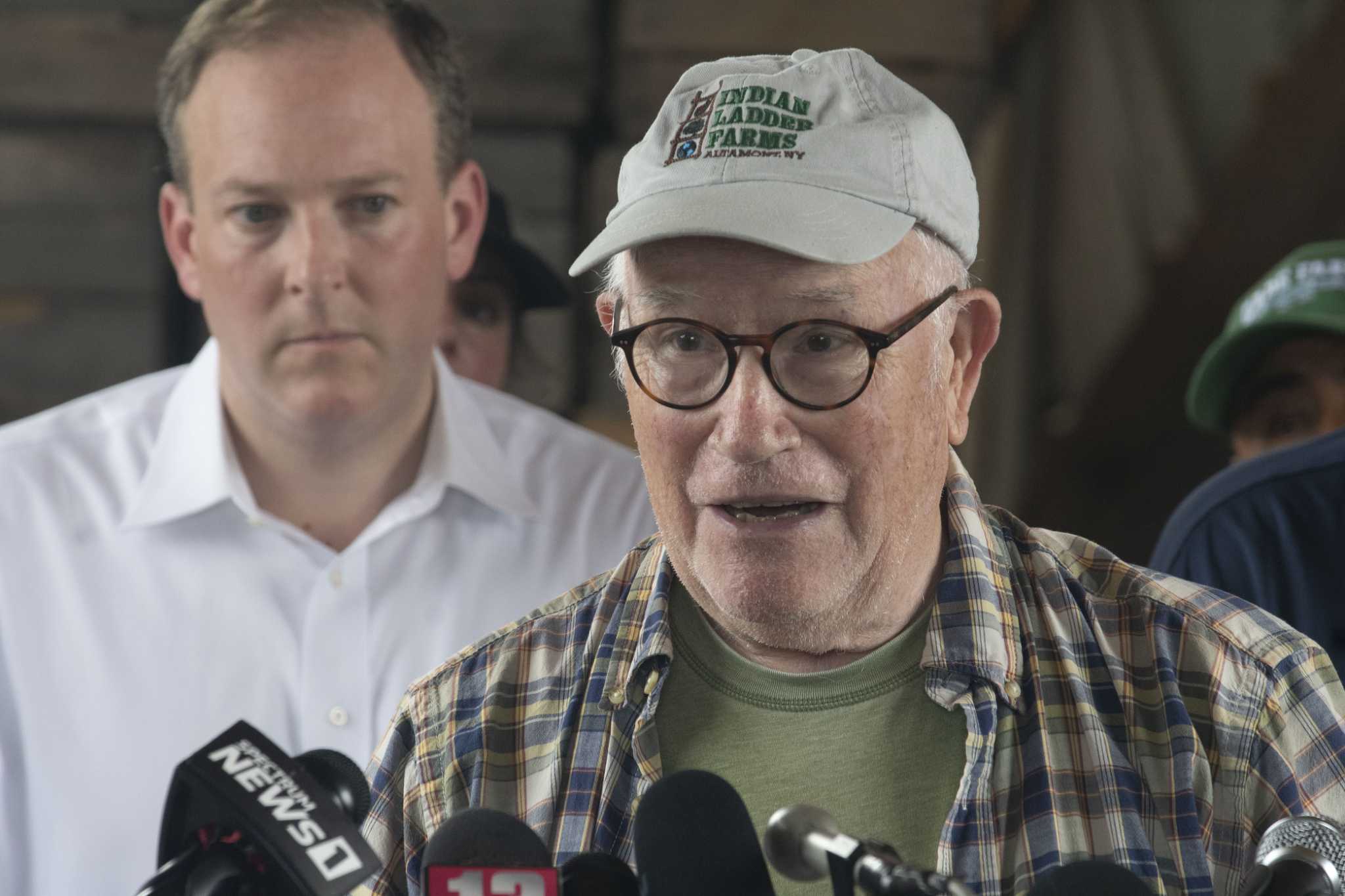 NOVA SCOTIA — Providing farm workers with the overtime benefits that most others receive is one of those ideas that seems to make intuitive sense. It's just the right thing to do.
After all, if workers in factories and big box stores receive overtime pay after 40 hours of work, why shouldn't the workers who pick the fruit and milk the cows? Why should we treat a group unfairly?