Ashburn Man Sentenced to Jail for Defrauding Paycheck Protection Program | Securities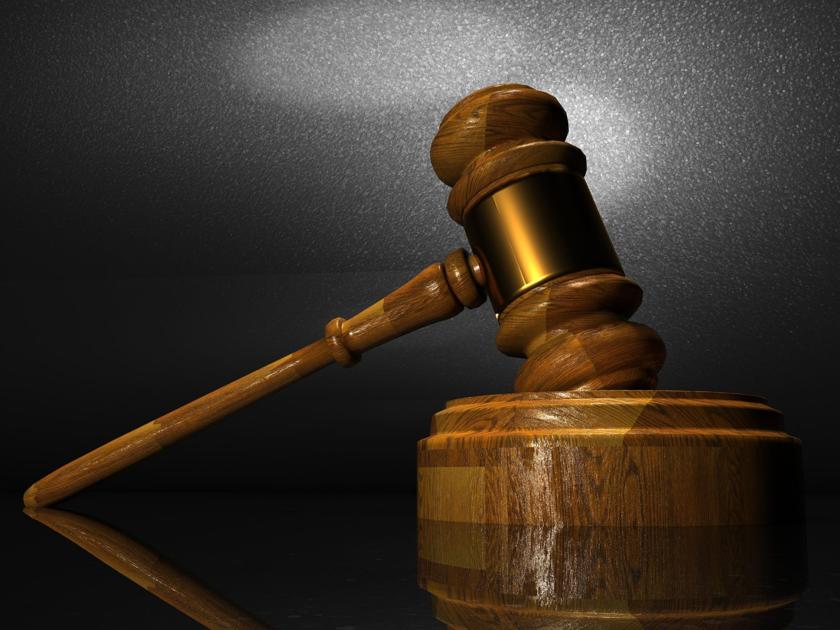 An Ashburn man was sentenced Friday to 12 months in prison and two years of supervised release for defrauding the Paycheck Protection Program, a federal initiative designed to help businesses pay their employees and cover their basic expenses during the COVID-19 pandemic.
"In times of national crisis, the federal government has put money aside to help struggling businesses pay their hard-working employees and keep their doors open," said G. Zachary Terwilliger, US District Attorney Eastern Virginia. "Tarik Jaafar planned and executed a ploy to steal money from this vital program. This office will continue to work with our law enforcement partners to ensure that federal economic aid relieves besieged businesses, not the profits of underhand criminals. "
According to court documents, Jaafar, 43, conspired with his wife, Monika Magdalena Jaworska, to create four shell companies. These companies were not engaged in any legitimate business and existed only as a means of carrying out the fraud scheme. From April 13 to May 6, Jaafar and Jaworska applied for 18 separate PPP loans on behalf of the four shell companies worth around $ 6.6 million, falsely claiming, among other things, that the companies had employees and that they needed the loans to pay their employee salaries. Jaafar and Jaworska fraudulently tricked the banks into handing out around $ 1.4 million in loans that they intended to use for personal gain.
On June 20, Jaafar and Jaworska were arrested at John F. Kennedy International Airport as they attempted to flee to Poland. The majority of the funds were recovered by the banks and by the police. On August 25, Jaafar pleaded guilty to conspiring to defraud the United States.
Assistant U.S. Attorney Kimberly Shartar and William Fitzpatrick continued the case.