Auckland Council raises $ 1 billion in green bonds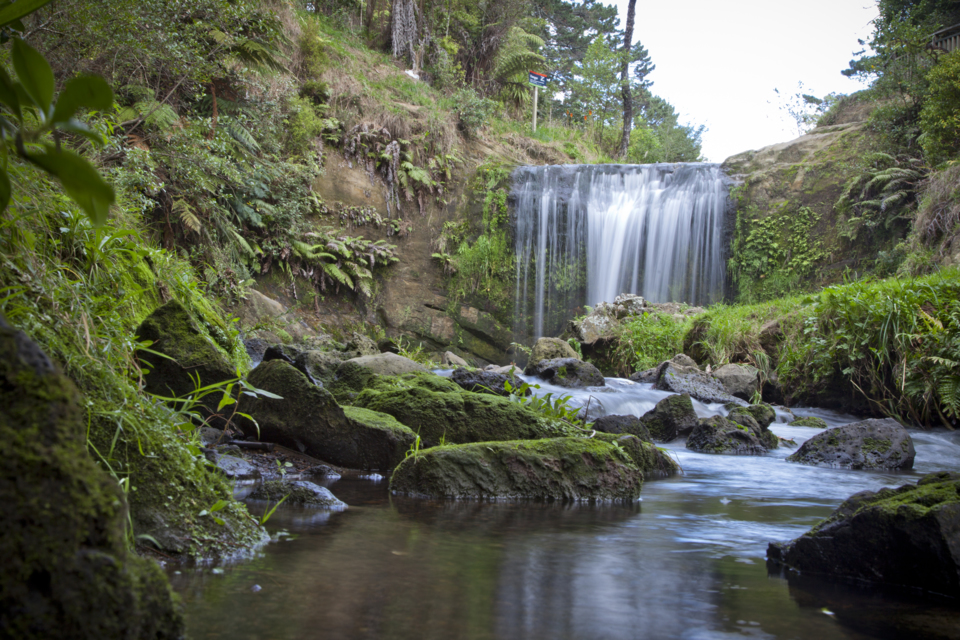 The Auckland board's retail green bond offering last week raised $ 300 million, with the board surpassing $ 1 billion in funds raised under sustainable finance.
The initial publication of the board's green bonds in June 2018 was the first for an organization in New Zealand and this milestone is another success.
The Chair of the Finance and Performance Committee, Councilor Desley Simpson, is delighted with the result.
"It shows that fundraising for greener results has definitely paid off," she says.
"Responsible investing and financing are important tools for us in the pursuit of our sustainability goals and I am proud that the board has not only been an Auckland leader in this space, but a national leader.
"It's exciting to see the growing appetite for green investments as the New Zealand green bond market has grown exponentially in recent years. "
Mayor Phil Goff said: "Auckland council is committed to taking urgent action on climate change using a range of policy, investment and other measures.
"The council was the first organization in New Zealand to issue green bonds to raise funds for assets and projects that benefit the environment, and the market for green investments has grown significantly since then.
"I welcome the milestone of more than a billion dollars raised thanks to our sustainable finance framework.
"This funding will support our environment and help us deliver our essential climate change agenda," said Phil Goff.
Group CFO Peter Gudsell said the financial system has a key role to play in supporting the achievement of climate goals.
"Reorienting capital towards sustainable development results, improving the way we assess environmental impacts, and building the capacity of the broader financial sector, is financial leadership we can be proud of."
The board is on track to fully disclose climate-related financial risks and opportunities as part of the Climate-Related Financial Risk Disclosure (TCFD) Working Group.
The climate risk disclosure under the TCFD demonstrates that the board proactively responds to investor climate-related information requests, which helps to consider future climate risks, leading to more informed financial planning.
Read the Auckland Council Green Bond Annual Report 2020/2021.
C40 transfer / investment declaration
Reiterating the council's commitment to a zero carbon future, the Auckland council recently approved the C40 divestment / investment statement, reaffirming its position to divest any investment in fossil fuel companies and committing to increase financial investments in climate solutions that support a just and green economy.
What is a green bond?
Funds raised through green bonds can only be used to finance projects that will benefit the environment.
The Auckland Council's sustainable finance framework has identified sectors eligible for investment as follows:
renewable energy
energetic efficiency
efficient buildings
Waste Management
sustainable land use
low carbon transport
adaptation to climate change
sustainable water management.
In addition, the green bond and the resulting investment must obtain external assurance and proof of continued compliance.
Learn more about Auckland Council Green Bonds.