BCBSOK will welcome a new president in May | News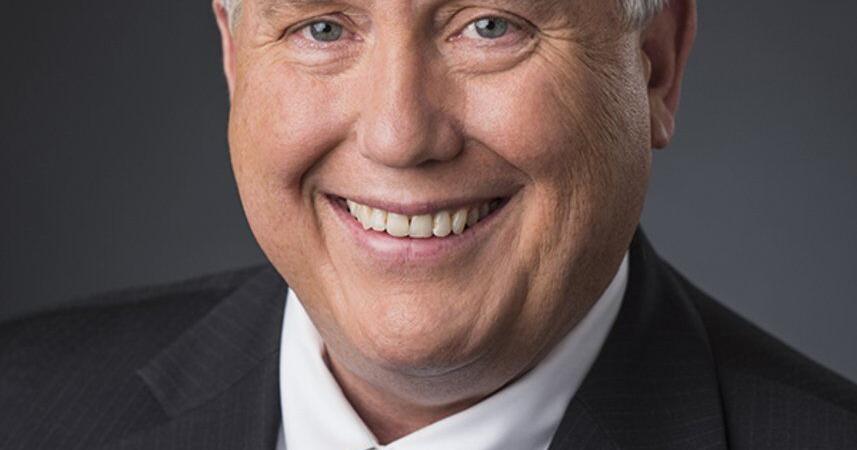 TULSA — Stephania Grober, vice president of Oklahoma Plan, has been chosen as the new president of Blue Cross and Blue Shield of Oklahoma, effective May 1. Grober will replace Dr. Joseph Cunningham.
"It has been an honor to serve as President of BCBSOK for the past four years. I am delighted to pass the baton to Stephania. She has the experience, market knowledge and commitment to advance BCBSOK's mission," Cunningham said.
Grober is currently vice president of Oklahoma Plan Operations, overseeing network contracts, government relations and health care management. After joining the company in 1997, Grober held various positions in sales and account management and in corporate marketing. As plan chair, she will be responsible for developing and executing strategies to accelerate local market growth and achieve membership and financial goals for BCBSOK. She will also oversee all plan operations, including sales and account management, government and public relations, vendor network management, and medical management.
"I look forward to working closely with providers, employers and other community partners to develop meaningful solutions that can help improve health care delivery for our members," said Stephania Grober.
Cunningham will continue in a leadership role, working closely with Grober on a comprehensive transition plan until his retirement on May 1.
Cunningham has been with BCBSOK for 15 years in a variety of critical leadership roles, including most recently serving as plan chairman for four years. Previously, he served as Chief Medical Officer of the Health Plan responsible for health care delivery.
He has advanced numerous initiatives and played a pivotal role in joint efforts with key state and healthcare industry stakeholders. Through Dr. Cunningham's leadership, BCBSOK is working more closely with hospital systems and other providers to reduce medical care costs while improving access and quality. Dr. Cunningham opened a significant new path for growth with the launch of the NativeBlue network.