Does the state bite off more than it can chew? | Dan Walter | Journalist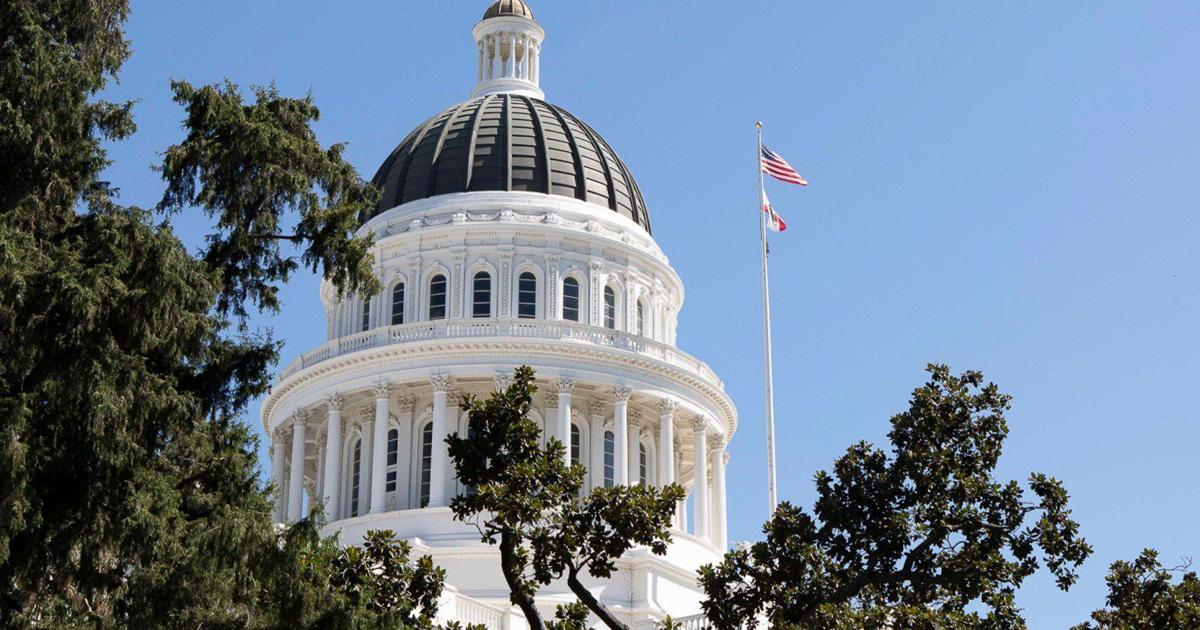 "Don't bite off more than you can chew" is one of those old but valid aphorisms that people and institutions ignore at their peril.
Most of us know people who have taken on more debt than they can afford or who have made promises to friends and families they cannot keep, with adverse human consequences.
Companies end up in bankruptcy court when they grow too quickly or misread the markets. It sometimes happens to governments too, like the three California cities that have gone bankrupt in recent years by taking on too much debt for politically attractive but financially unsustainable projects and benefits.
The California state government has been on an expansionary spree lately, thanks to a torrent of windfall tax revenues and immense amounts of federal aid related to the COVID-19 pandemic.
Barely a week goes by without Governor Gavin Newsom announcing a new program or the expansion of an existing program, such as expanding health coverage to more undocumented immigrants, increasing slots for pre-school care and education and moving homeless people with mental disorders to treatment and housing. .
There is some financial risk in these expansions. The state is currently experiencing an increase in revenue, but its finances are dangerously dependent on a relative handful of wealthy taxpayers and even a slight downturn could – as we have often seen in the past – quickly lead to deficits.
The promises made in the expansive services Newsom and the Legislature are launching are raising expectations that could turn to dust if the economy turns sour, as it does periodically.
There is also another aspect that could backfire even if money is not an issue: the delivery of new services.
Alas, the state's record of delivering on its promises is not good. The management meltdowns at the Department of Motor Vehicles and the Department of Employment Development testify to this syndrome, as do the many state high-tech projects that have failed or become costly sinkholes.
Capitol politicians tend to embrace high-level "solutions" to perceived problems without fully verifying the ability to deliver or even delving into their performance after the fact.
A prime example of the syndrome is how California has managed – or failed to manage – its huge homeless population, an issue that looms large in the public consciousness.
Countless billions of dollars have been spent on multiple approaches, but it seems the number of people on the streets has continued to grow.
A year ago, recently retired state auditor Elaine Howle released a highly critical report on California's efforts, saying "its approach to tackling homelessness is disjointed." At least nine state agencies administer and oversee 41 different programs that provide funds to alleviate homelessness, but no single entity oversees state efforts or is responsible for developing a strategic plan to statewide.
"As a result," Howle told the Legislative Assembly, "the state continues to lack a comprehensive understanding of its expenditures to address homelessness, the specific services provided by the programs, or the people who receive those services. ".
Given this, one has to wonder if any of the new programs being rolled out will be more successful.
How, for example, will the state provide more early care and education if the K-12 system is already short by several thousand teachers? Will expanding Medi-Cal health care coverage to more people make a difference when existing beneficiaries are already struggling to find doctors? Will there be enough professional staff to care for the mentally ill who would be forced into treatment under Newsom's 'Care Court' plan?
In short, does California continue to bite off more than it can chew?
CALmatters is a public interest journalism company committed to explaining how the California State Capitol works and why it matters. Dan Walters has been a journalist for nearly 60 years, spending most of those years working for California newspapers.