Essex Sen. Needleman scores highest on CBIA legislative scorecard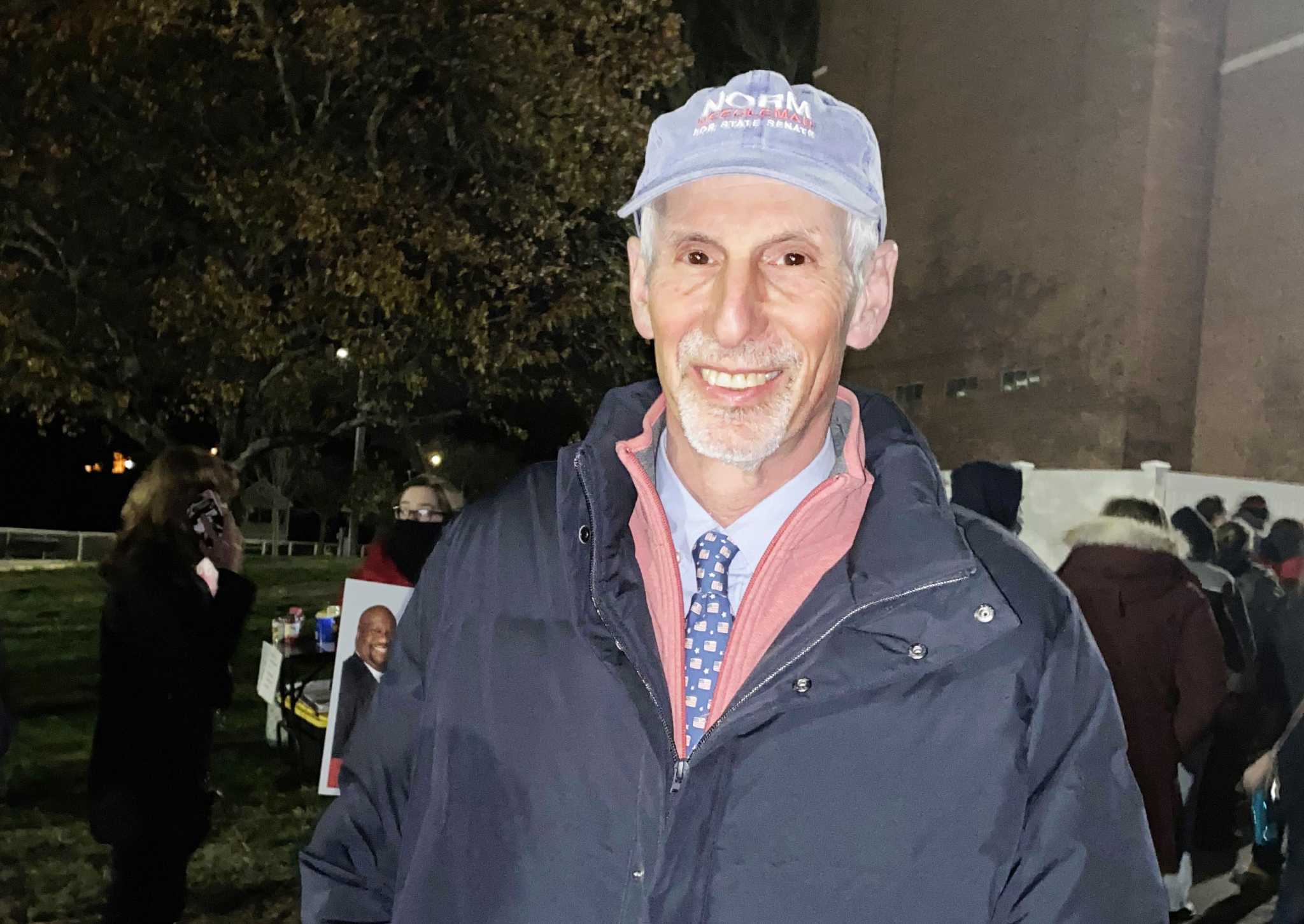 ESSEX – First Selectmen and State Senator Norm Needleman, D-Essex scored 100% on the Connecticut Business and Industry Association's 2021 Legislative Dashboards, which rank key decisions on bills important proposed and voted on during the legislative session from January to June 2021.
The scorecard in question focused on nine key pieces of legislation considered by lawmakers during the session, according to a press release. Of the seven bills Needleman had a chance to vote on, he did so in accordance with what the CBIA reported as beneficial for job growth and the state's post-pandemic recovery, said he added.