Frye named 'baby-friendly hospital' | News from local businesses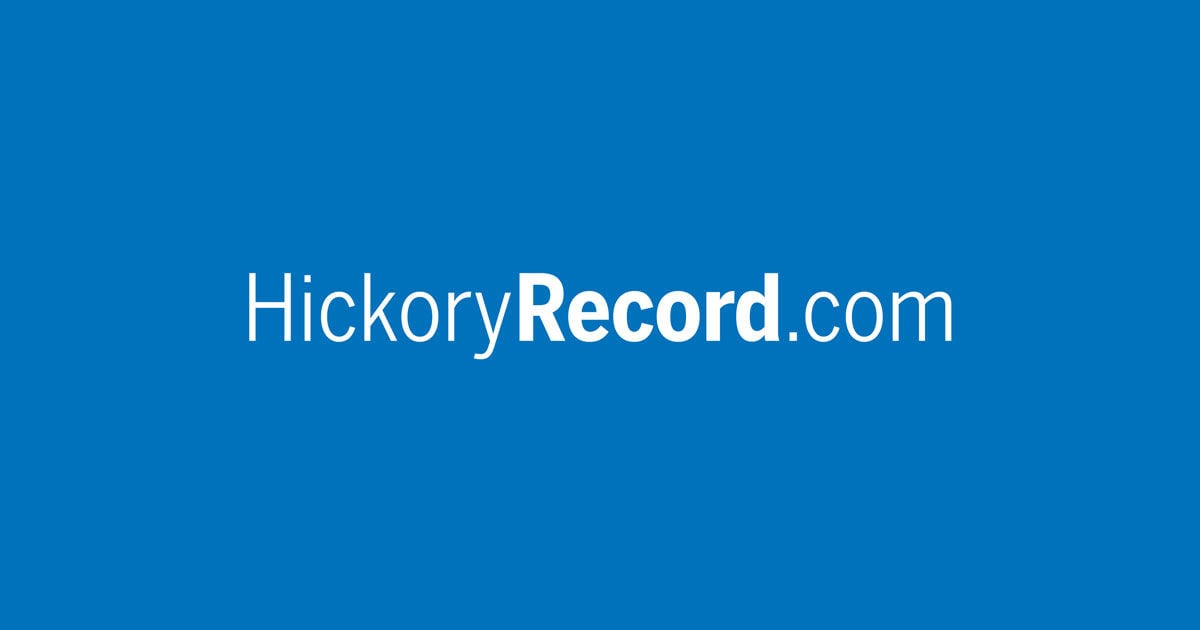 HICKORY – Frye Regional Medical Center, a Duke LifePoint Hospital, achieved international designation as a Baby-Friendly Hospital after a review process conducted by Baby-Friendly USA, the organization responsible for granting this certification to states -United.
Frye Regional is the first in Northwestern North Carolina and the only maternity center in the region to achieve this designation.
This honor demonstrates that the Birthing Center at Frye Regional Medical Center adheres to the highest standards of care for breastfeeding mothers and their babies. These standards are based on the Ten Steps to Successful Breastfeeding, a set of evidence-based practices recommended by the World Health Organization (WHO) and the United Nations Children's Fund (UNICEF) for optimal support. infant feeding in the first days of a newborn's life. .
"We are extremely proud to be recognized for the hard work of our team members throughout the Baby-Friendly process," said Rod Harkleroad, RN, CEO of Frye Regional Medical Center. "Our labor and delivery staff are committed to providing the support, education and resources mothers need to successfully initiate breastfeeding and continue to breastfeed when they leave our care."
According to Michele Woods, director of women's and children's services at Frye Regional Medical Center, the positive health effects of breastfeeding are well documented and widely recognized by health authorities around the world. The Surgeon General's 2011 Call to Action to Support Breastfeeding, for example, states that "Breastmilk is uniquely suited to the nutritional needs of the human infant and is a living substance with unparalleled immunological and anti-inflammatory properties. that protect against a multitude of diseases and illnesses. for mothers and children.