Haverhill worker rescued from collapsed trench | New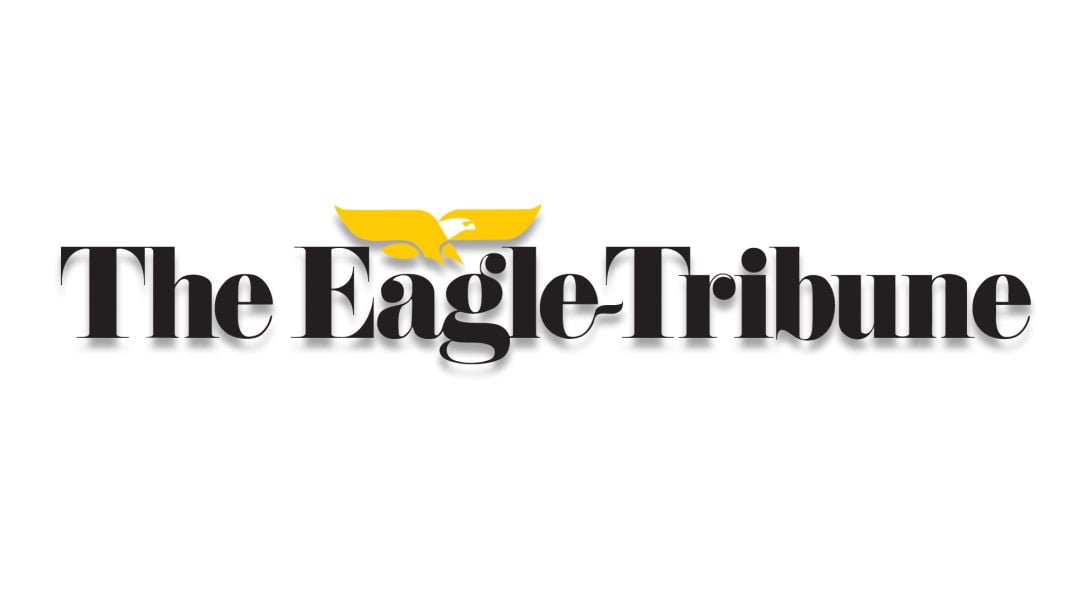 HAVERHILL – A Haverhill water utility worker had to be rescued after a trench he worked in at 119 Carleton Street collapsed around him and he was buried waist-deep in the dirt.
Fire Chief Robert O'Brien said a Haverhill police officer who worked at the site called dispatch at 9:42 a.m. Wednesday to report what had happened and ask for help.
"When we got there the young man was conscious and alert in the hole, waist deep in the dirt, and his colleagues were busy digging him up," O'Brien said. "Motor 1 responded from High Street station with Rescue 1 and Car 2 from Water Street station and assisted in the rescue, removing the young man with help from the water department."
O'Brien said the man was checked by Trinity EMS at the scene and was not injured. He was taken to hospital as a precaution.
DPW deputy director Robert Ward said the water utility was replacing around 800 feet of mainline on Carleton Street and work began last week and is expected to be completed within a few weeks.
Carleton Street connects Broadway (Route 97) to Lowell Avenue near Westgate Plaza.
"We had a lot of breaks in the old section so we're replacing it," Ward said.
He said inspectors from the state's Ministry of Labor Standards and the state's Ministry of Public Security were at the scene and expressed concern that a trench was missing that would have prevented the walls from collapsing. .
Officials from the Occupational Safety and Health Administration were also at the scene, Ward said, but they do not have jurisdiction over municipalities, which is why state inspectors have become involved.
"There was a trench box there, but it wasn't in the trench," Ward said. "Sometimes guys want to get going quickly and will either overlook things or take things for granted. The trench might look good and the ground might look stable and they are making some assumptions which in this case didn't turn out to be correct.
Ward said his workers should have known better.
"They understand it and I have spoken to them," he said.
Ward said the situation could have been worse, especially if the trench was deeper.
"There have been guys killed in deeper trenches where they're completely buried," he said. "When we have water pipes deeper than five or six feet deep, we usually hire a contractor. This trench was about six feet long which is fine with us, but deeper than that we will outsource because we really don't want to work in deep trenches.
Another concern for state inspectors was where workers had stacked materials removed from the trench, Ward said.
"It shouldn't be closer than two feet from the trench, but it wasn't quite two feet," he said.
He said one inspector said there might be a possible fine, while the other did not mention any fines.
"The work was halted so the inspectors could do their jobs," Ward said. "We have backfilled the trench and plan to do some cleanup on Thursday and regroup before we move forward. When work resumes, they will use a trench box. For all of us, it was a good wake-up call to watch what we are doing and take whatever precautions we need to take.