Hochul offers to cover costs for farmers for new overtime rules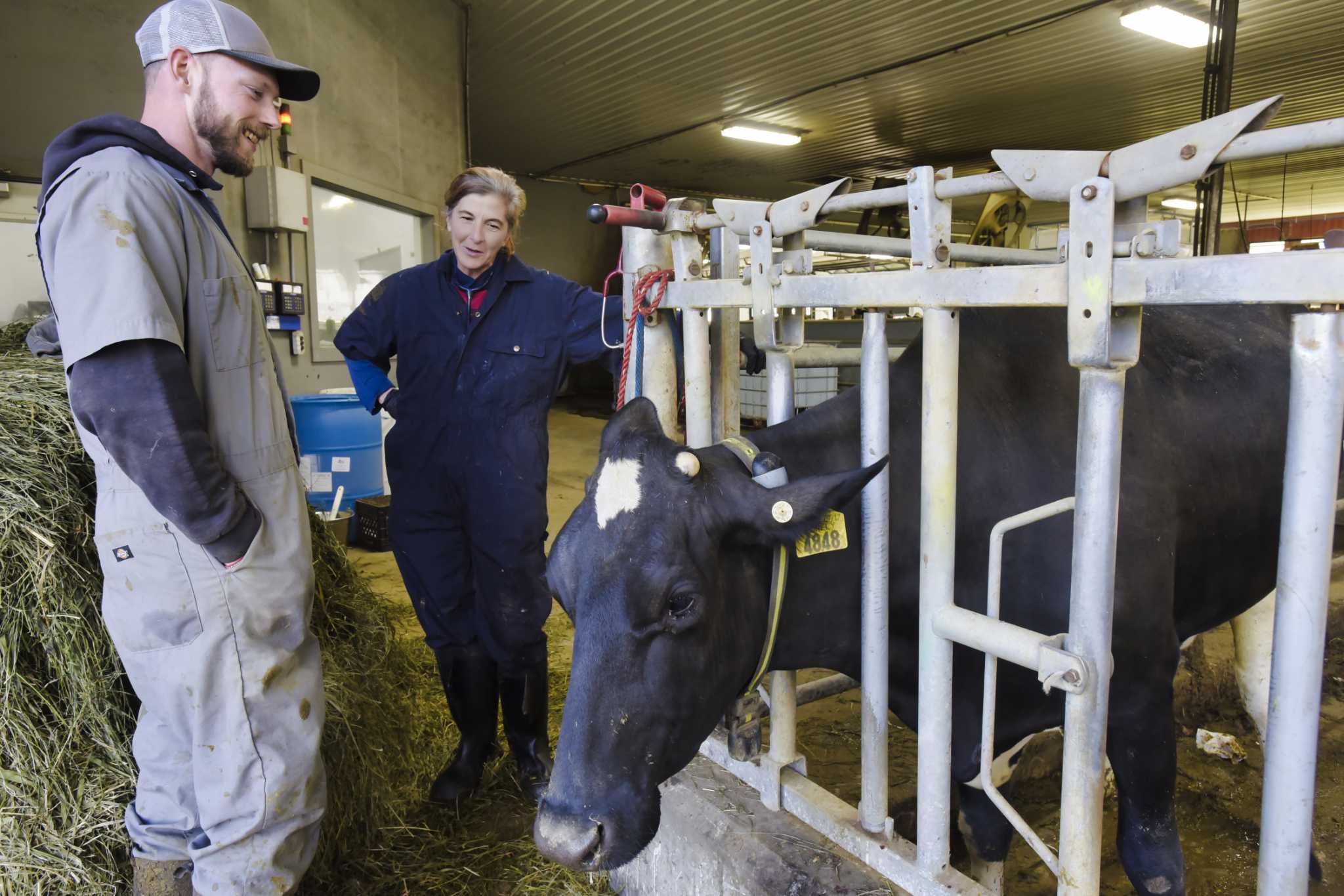 ALBANY – A grant that could cost taxpayers up to $130 million a year is being proposed by Governor Kathy Hochul to indefinitely cover the costs associated with bringing agricultural workers into line with the rest of the labor market with a workweek of 40 hours.
Despite the lofty executive budget proposal unveiled by the governor last month, the agriculture industry claims it will always leave behind 'cash-strapped' small farmers unable to make it to the end of the year. fiscal year for reimbursement.