IMF Must Mitigate Climate Transition Risks by Xiaobei He, Irene Monasterolo, and Kevin P. Gallagher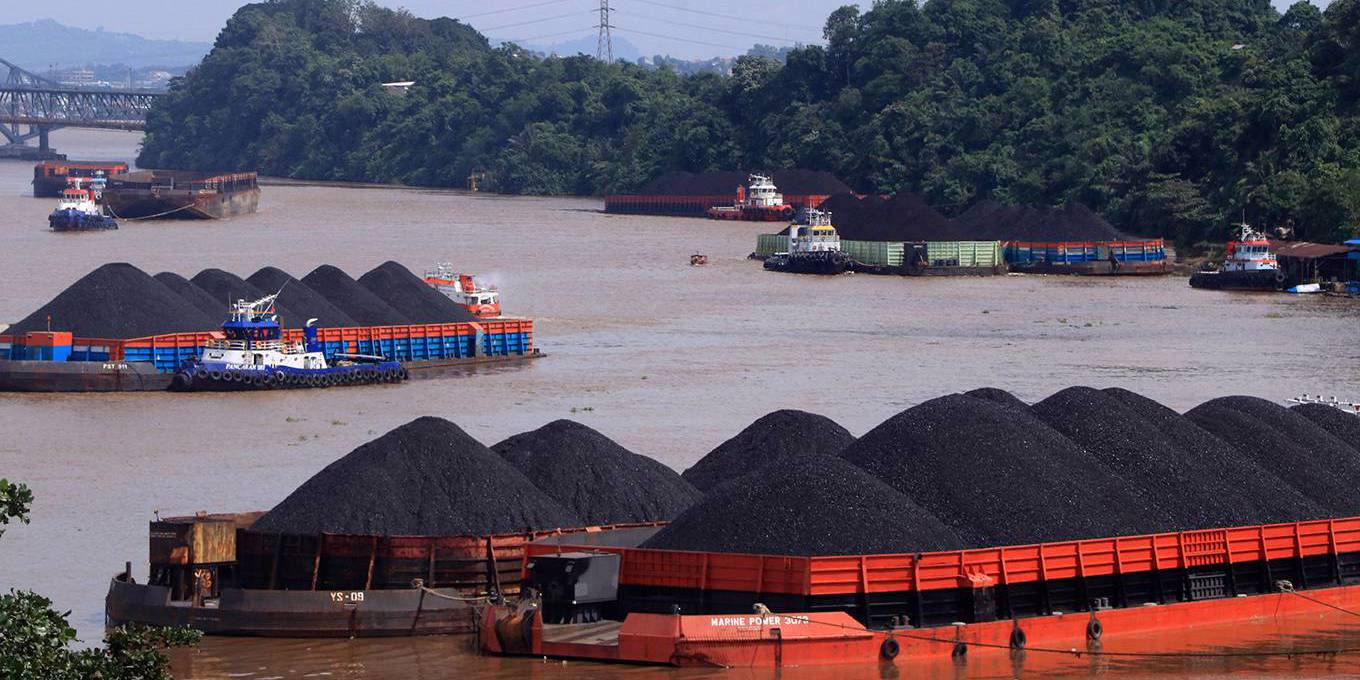 The potential for countries' climate policies to harm the economies of other countries has not received as much attention as it deserves. Without adequate international coordination, well-intentioned measures in major economies could further widen the gap in income and well-being between rich and poor countries.
BEIJING – The latest scientific assessment by the Intergovernmental Panel on Climate Change shows very clearly that the costs of inaction in the face of global warming are rising rapidly and will fall disproportionately on the poorest countries that are not responsible for the problem. But what is often overlooked is that climate action itself can also have unintended negative effects in the developing world.
Academics and central bankers generally refer to two types of climate-related financial risks: "physical risks" and "transition risks". While physical risk results from increasing concentration of emissions, transition risks can result from technological shocks and the introduction of climate policies and regulations in key economies.
Between 1850 and 1990, the United States and Europe accounted for 75% of cumulative carbon dioxide emissions. Today, they contribute around 50%, while China, India and other emerging economies account for a growing share. Given this history, the United States and Europe must act boldly to solve the climate problem, charting a path forward for fast-growing global emitters.
Together, the United States, the European Union, China and India account for more than 55% of global GDP. As the main drivers of global production and consumption patterns, their actions tend to "spill over" to other countries. So the sudden introduction of policies and regulations designed to phase out fossil fuels in one of these great economies could lock in not only physical assets (like oil rigs), but also workers and communities. Many other countries around the world could then face fiscal and financial instability.
Ambitious climate policies aimed at replacing fossil fuels with clean energy sources will only benefit everyone if they reduce these "risks of transition contagion". This will require coordination across countries and significant investments in resilience, adaptation and adjustment support for workers and entrepreneurs in former fossil fuel industries.
Transition spillover risks can arise whenever climate action in one country inflicts a negative shock on the balance of payments and public debt of a trading partner that exports fossil fuels or carbon-intensive goods . Although the fallout is recognized in the Paris climate agreement, there has been little research into this form of climate risk and how best to mitigate it, leaving a significant blind spot in the pursuit. of a just transition.
PS Events: Finance 3.0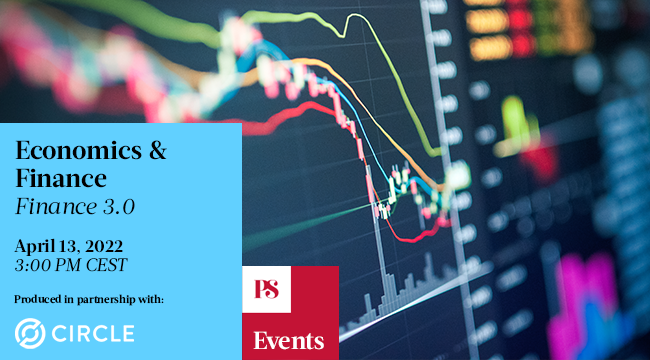 PS Events: Finance 3.0
Cryptocurrencies and blockchain-based technologies are here to stay. But what will their next chapter look like?
Join us for our virtual live event, Finance 3.0to hear the world's leading experts discuss how to maximize the benefits and mitigate the risks of the burgeoning new crypto industry.
Fortunately, new research from the Task Force on Climate, Development and the International Monetary Fund, of which we are a member, seeks to fill this knowledge gap. In the working group's first technical paper, we examine the implications of the EU's proposed Carbon Border Adjustment Mechanism (CBAM). At the upper end of our estimates, we find that this would have a negative effect on exports and welfare in many developing countries.
For example, with the widest implementation of CBAM, the economy of Mozambique could contract by 2.5%, that of Russia by 0.6% and that of India, Egypt and Turkey by almost 0.3% each. Thus, income and welfare inequalities between rich and poor economies could worsen, further eroding the ability of some low-income countries to decarbonise.
Another study examines how carbon pricing in China (in line with scenarios proposed by the Network for Greening the Financial System) would affect Indonesia, an emerging market with strong trade ties to the Chinese economy. The authors conclude that a phase-out of Chinese coal, by reducing the demand for Indonesian coal, would have a negative impact on Indonesia's balance of payments, fiscal position and public debt, due to the tying up of assets in the mining sector, which plays a key role in domestic growth. economy.
These results are no excuse for climate inaction. But they stress the need for greater international coordination. Mitigation and adaptation to climate change must be pursued in a manner consistent with maintaining financial stability, achieving the Sustainable Development Goals, and promoting equity within and across borders national.
As the only rules-based global multilateral institution charged with maintaining financial stability, the IMF should take the lead in managing transition contagion risks. As part of its global and bilateral surveillance functions, it should help Member States to identify sources of short- and long-term risks. And the IMF should work in tandem with the World Bank and other development finance institutions to help countries mobilize the external and domestic resources needed to decarbonize their economies while maintaining fiscal and financial stability.
Even then, however, some countries will inevitably suffer unintended consequences. In these cases, the IMF should avoid imposing onerous conditionalities on its financing programs, as such provisions have been shown to deepen poverty and inequality and hinder long-term growth. A better option is to rely on new mechanisms such as the proposed Resilience and Sustainability Trust, which would provide short-term financing (without onerous conditions and at concessional rates) to help address balance of payments and sustainability issues. liquidity linked to the risks of transition contagion. Alternatively, a "Fair Decarbonization Fund" funded by CBAMs and national carbon taxes could also be used to support decarbonization in fossil fuel source countries.
We are now in the important decade for tackling climate change. Future economic stability, growth and human well-being may well depend on the ability of the IMF to play its role as global coordinator of climate policy.