It took Cal / OSHA months to issue pandemic safety regulations. Can he get ahead of the next pandemic?
Margarita M. Phillips
July 5, 2021
7 min read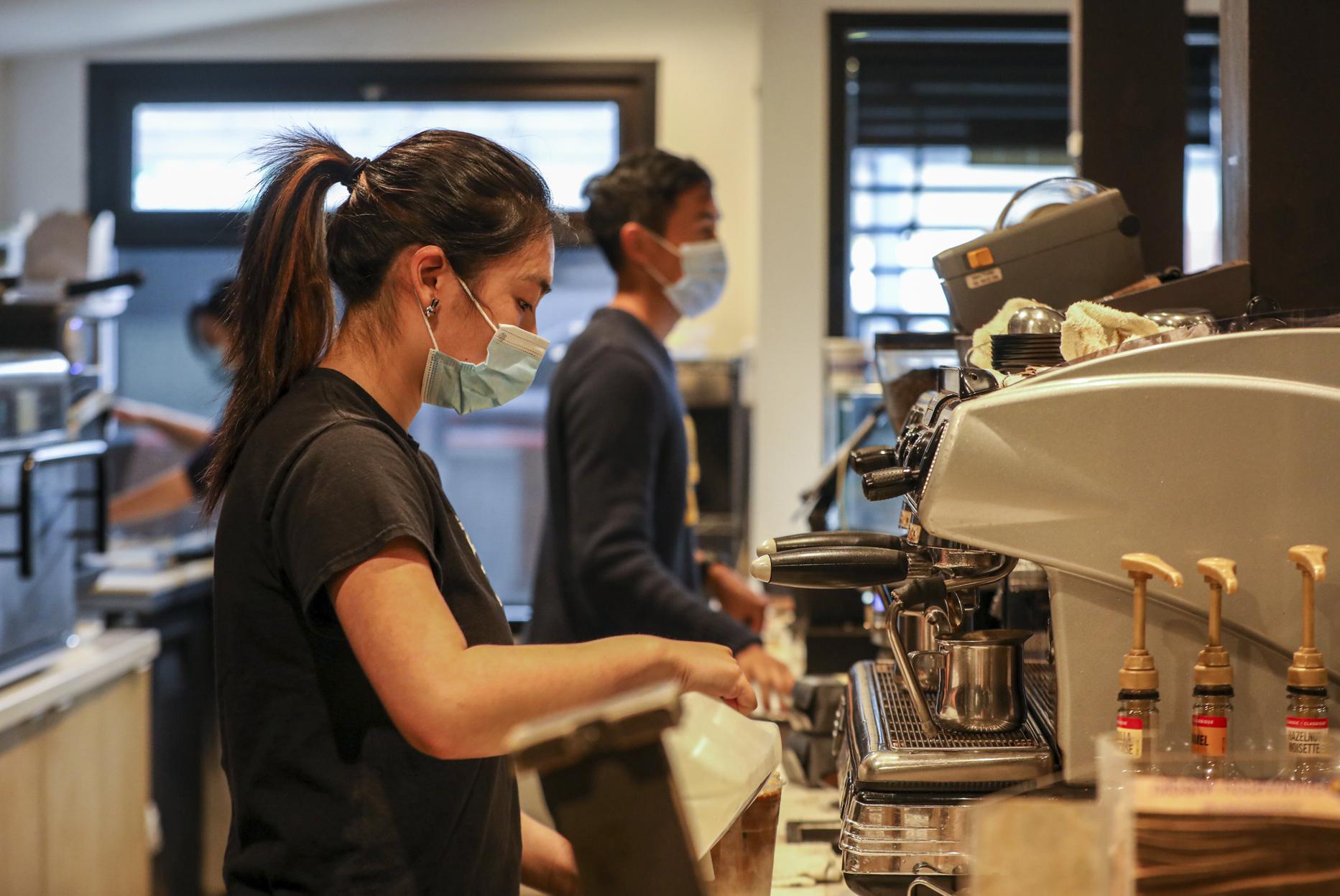 On March 11 of last year, the World Health Organization declared COVID-19 a global pandemic. Days later, San Francisco and other Bay Area cities and counties issued an emergency shelter-in-place order, recognizing the threat of the pandemic and ordering people to work from home if they could and avoid going out unless absolutely necessary.
But it wasn't until December 1 that California put regulations in place to slow the spread of the virus in the workplace. It was at this point that the workplace safety regulations enforced by the state's Division of Occupational Safety and Health, or Cal / OSHA, came into effect.