Mexico works to improve working conditions | News, Sports, Jobs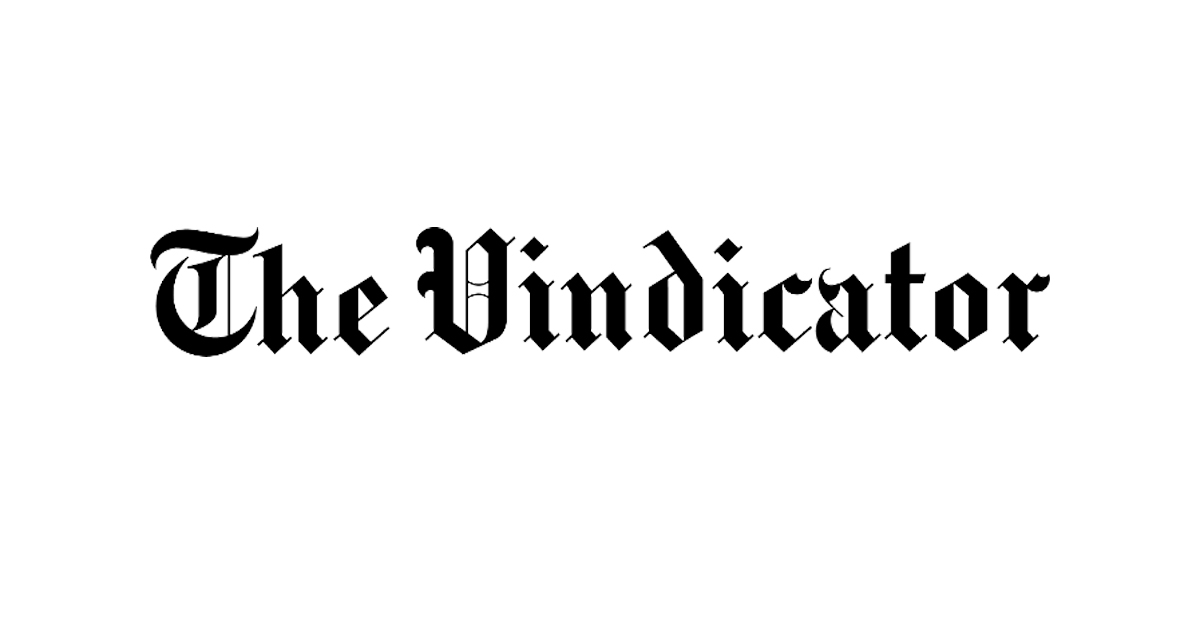 MEXICO CITY – The governments of Mexico and the United States have announced a plan to resolve a complaint by American workers over attempts to steal a union vote at an auto plant in northern Mexico.
The announcement is encouraging, noted US Senator Sherrod Brown, D-Ohio.
The Economy Ministry this week vowed to punish any voting abuse and provide inspectors in a new vote at the General Motors plant in Silao city, to be held before August 20. Voting must take place inside the factory, not at the offices of the union that allegedly tried to destroy ballots.
Labor Department inspectors will be allowed into the factory to prevent intimidation tactics from next week, and International Labor Organization observers will also be allowed in.
However, it was not clear whether these promises would be enough. Workers at the plant complained that the former union of the Confederation of Mexican Workers had already tried tactics such as promises and threats in speeches to shop stewards, or car raffle offers in order to win the vote.
Brown said the announcement would also remedy GM's initial denial of the right to free association and collective bargaining to workers at the plant. This first remediation course is the result of the worker empowerment provisions that Brown and Sen. Ron Wyden, D-Oregon, achieved through their Rapid Response Mechanism under the US-Mexico-Canada Agreement. (USMCA), and reflects the shared intention of the United States and Mexico that trade should benefit workers.
"For decades, Ohioans have seen factories closed and their jobs shipped overseas due to trade policies that put business first. I wrote the Brown-Wyden provision to get results for American workers, and that's what it does, "Brown said in a statement.
"To stop the corporate business model that is closing factories in Ohio and moving jobs overseas, we need to raise labor standards in every country we do business with."
Brown and Wyden said they fought and succeeded in securing an important provision under the USMCA, for the first time, empowering workers to file a factory-level labor violation complaint. The new agreement allows Mexican workers to report when a company violates their rights and take action within months if it is determined that workers' rights have been violated. It would also apply punitive damages when companies prevent workers from organizing and prevent goods from entering the United States if these anti-worker tactics continue.
The voting complaint was filed in May as part of the US-Mexico-Canada trade deal, after the old guard union was caught destroying ballots. A new union is trying to overthrow the old union group at the factory. For decades, corrupt Mexican unions have signed low-wage "protection contracts" behind the backs of workers.
The rapid response mechanisms under the trade pact allow a panel to determine whether Mexico enforces labor laws that allow workers to choose their union and vote on contracts and union leadership. If it turns out that Mexico is not enforcing its laws, sanctions could be invoked, including banning certain products from entering the United States. May's complaint was the first to be filed under the USMCA.
Mexican auto workers earn between one-eighth and one-tenth the wages of their American counterparts, which has led to a massive relocation of auto factories to Mexico and loss of jobs in the United States.
For decades, union votes in Mexico have taken place by show of hands, or not at all. Workers in many factories in Mexico didn't even know they had a union until they saw the dues deducted from their paychecks.
As part of the push to win the USMCA, which replaced the old North American Free Trade Agreement, Mexico passed labor law reforms stating that all union votes would be by secret ballot and that workers at all factories in Mexico could vote to keep their current union. .