Opinion Tucson: League of Voters backs voting proposals | Local editorials and opinions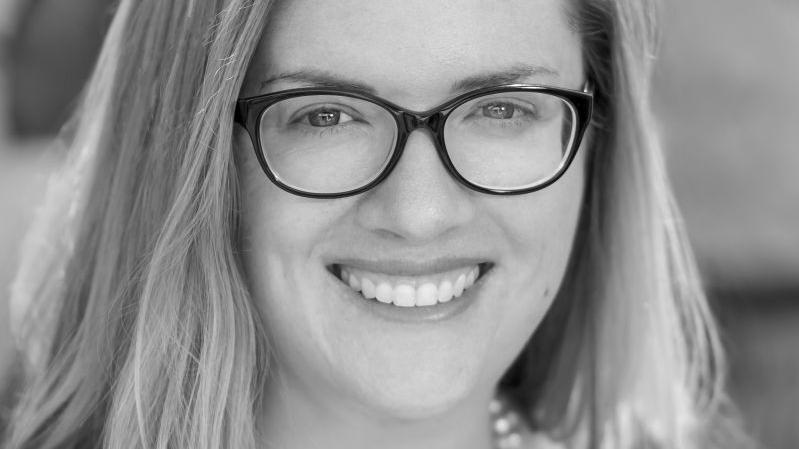 The next column is the writer's opinion and analysis:
The League of Voters of Greater Tucson strongly supports the two proposals that are on the ballot this fall, 410 and 206. The League has a long tradition, since its founding 101 years ago, of carefully considering an issue before proceeding. take a stand on this. We have also always been a non-partisan organization, putting aside our own political beliefs when doing the work of the league.
We support increasing salaries for the Mayor of Tucson and members of City Council because we recognize that these positions are full-time jobs and that, in order to adequately serve their constituents, those in these crucial public roles should not. be distracted by other tasks. The League of Voters is also strongly committed to diversity, equity and inclusion. The increase in the salaries of our elected officials encourages a more diverse pool of candidates to run for office.
We also support the Tucson Minimum Wage Act, which would raise the minimum wage to $ 15, require employers to pay employees three hours of wages when they unexpectedly cancel their shifts, prevent managers from taking wages from workers. employees in tip pools and would create a new town. office, the Department of Labor Standards, to enforce these new laws. In 2014, the League of Women Voters voted to take a position at its national convention to support a living wage, agreeing that the position can be used in communities to "work towards an income that meets basic human needs".