Senators should support the THRIVE law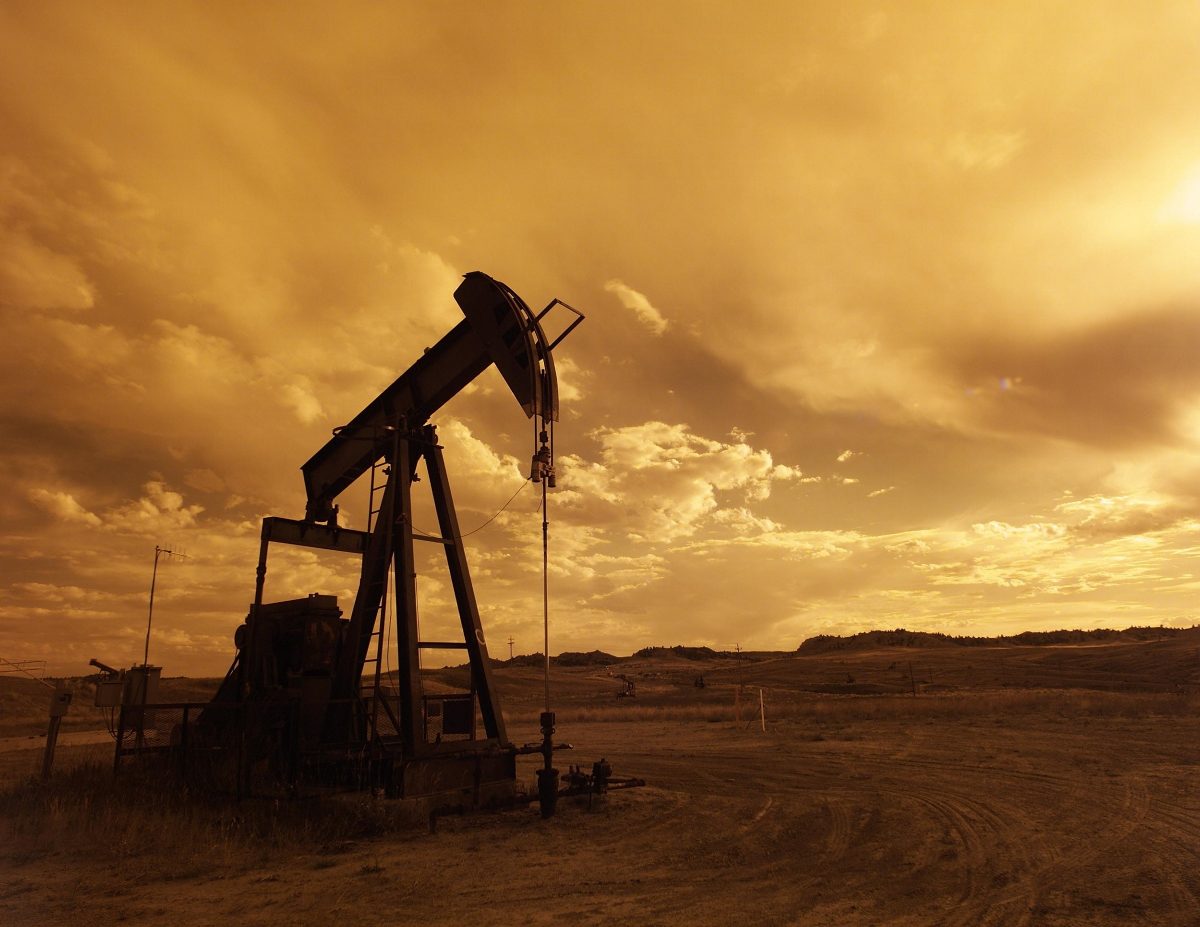 I hope our US Senator Ben Ray Lujan will join with Senator Heinrich and Congresswoman Leger Fernandez and Congresswoman-elect Stansbury in co-sponsoring a transformational economic stimulus and infrastructure program that puts 15 million people in working in good, union and family jobs halves climate pollution by 2030 and advances racial, indigenous, gender, environmental and economic justice. This is called the THRIVE law. The THRIVE Act invests in clean energy, energy efficiency, clean infrastructure, sustainable agriculture, and more, to rapidly reduce pollution as the climate crisis becomes more serious and more and more communities are feeling its impacts. This will help New Mexico keep our economy away from the hugely destructive fluctuations in the oil and gas industries.
The THRIVE law guarantees that at least 50% of funds go to those most affected. Those on the front lines of systemic racism, the climate crisis and economic insecurity must also be on the front lines in determining what a new economy looks like. In addition, the bills funded by the law ensure strong guarantees of wages and benefits and access to unions and fair recruitment, and the law advances the labor standards included in the PRO Law and the Law on freedom of negotiation in the public service. The THRIVE law directs resources towards public health infrastructure, day care centers, public education, etc.