Seniors at Heightened Risk of Financial Abuse Due to COVID Isolation | Money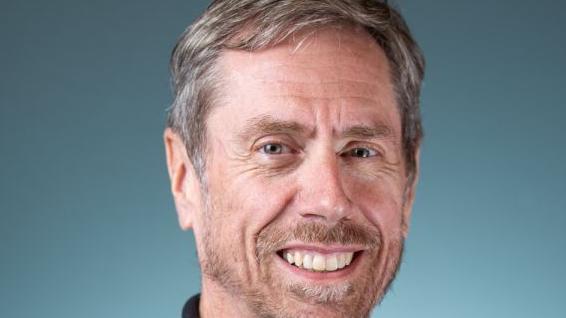 Our seniors deserve our respect and care to ensure not only their physical well-being, but also their emotional, social and financial well-being. Helping older people maintain their dignity and vitality through social interaction is a strategy that family members and elder care advocates aim to ensure. Isolation is one of the main factors contributing to potential elder abuse and warning signs.
Sadly, the COVID crisis has created unprecedented social isolation among our elderly population. Throughout the months of the pandemic, family members and other advocates have not been allowed to visit the elderly in institutional settings due to closure restrictions. For an extended period of time, the Elders have been effectively isolated from outside observation, surveillance, and emotional support from those who know and love them most.
Family members and other advocates feared that the increased opportunities for financial and other abuse of older people would go unnoticed due to the mandatory separation of their vulnerable older people. Unfortunately, the risk of financial and other abuse of the elderly extended beyond those in institutional care to the elderly who were also isolated at home.
More than ever, we must be vigilant against signs of fraud and other abuse against our seniors, regardless of their living conditions. Naturally, those who suffer from cognitive decline are even more at risk. Here are some things to watch out for and investigate, especially if they have occurred during periods of isolation: