Southern California Lawyer of the Year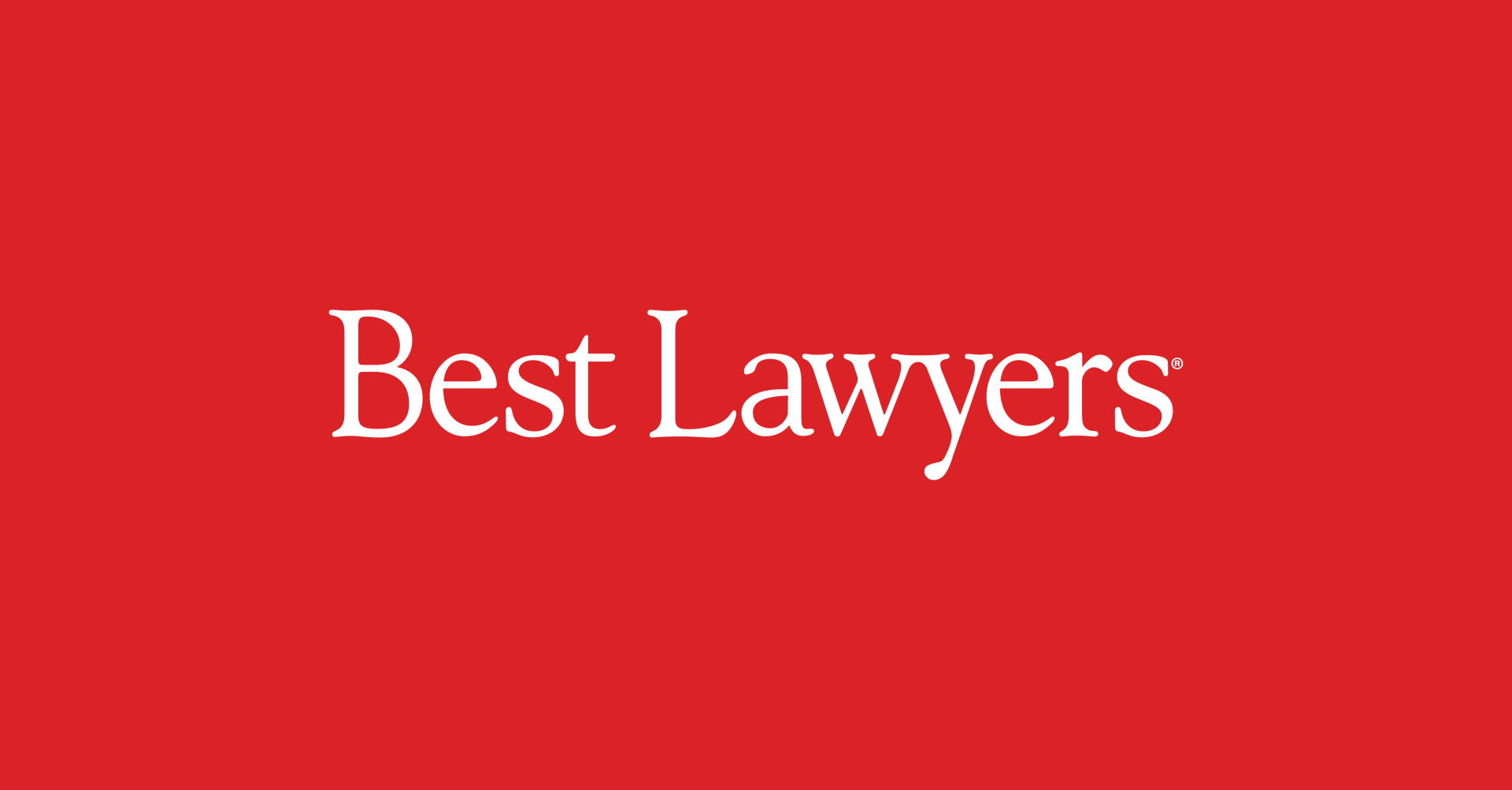 Devoting more than 20 years of her legal career to employment law, Julie Dunne currently works as an attorney and partner at DLA Piper LLP in San Diego, California, having joined the firm in 2020. A graduate of the University of San Diego School of Law in 1992, Dunne is also a full-time member of the Labor Law Committee of the National Retail Federation and previously served as Co-Chair of the Labor and Employment Law Section of the San County Bar Association. Diego.
Dunne has been recognized by Best Lawyers® since 2011 for her work in labor law – management and litigation – labor and employment. Dunne is the "2023 Lawyer of the Year" for Litigation – Labor and Employment in San Diego.
Dunne said of his employment law experience, "I really appreciate the opportunity to represent employers. I have tremendous respect for people who run a business and provide employment opportunities for others. There is a lot of risk and stress involved when it comes to work and employment matters, including the stress of being able to keep employees on payroll and able to support their families. During my career, I have had the good fortune to represent employers who appreciate and respect their employees while respecting the law. As a result, they have a strong focus on compliance, which has made my job defending these employers even easier and more rewarding. »
For two decades, Dunne has represented some of the retail industry's major employers in a variety of employment-related legal matters. From defending employers in wage and hour class action lawsuits to educating clients on the updated provisions of the Fair Labor Standards Act (FLSA), Dunne has been through it all. As an attorney navigating California's ever-changing legal landscape, labor and employment laws are constantly in flux.
"California's wage and hour law and the labor and employment situation in general are constantly changing. It seems that every year the California legislature creates new wage and hour laws or expands pre-existing employment laws to improve standards for both employer and employee. Often these proposed employment laws, while beneficial, are not always the model for clarity when displayed in court. Sometimes this can lead to conflicting interpretations of what the law requires and where employers stand. Therefore, keeping clients informed of any changes in current law while helping them develop compliance and employment strategies for the future can be an ongoing challenge that requires ongoing attention.